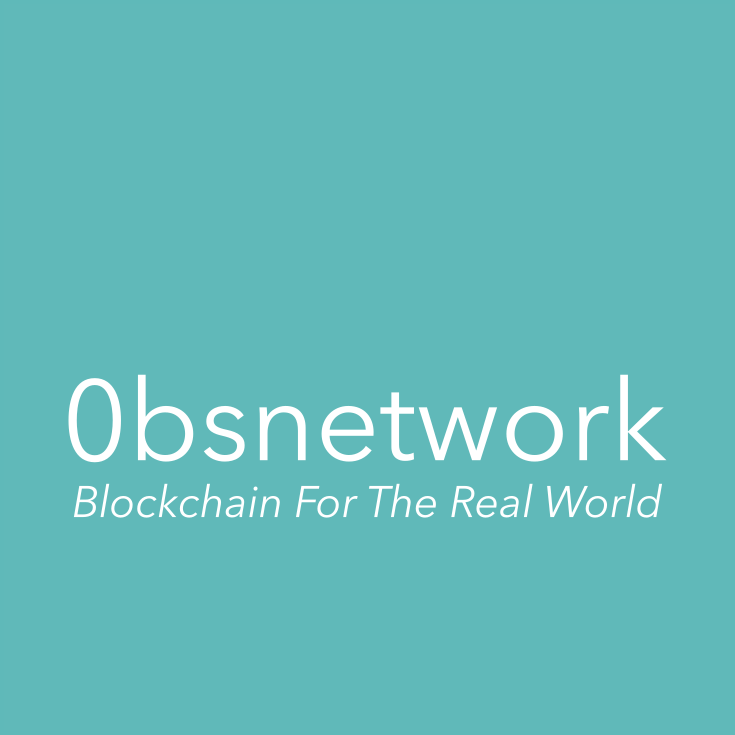 Solutions & Applications.
Together with our partners, we're developing a range of Applications and Solutions, running on top of the 0bsnetwork blockchain platform.
Fleet and Logistics Management. Product Tracking & Product Lifecycle Management. Car Sharing. 
More solutions coming soon.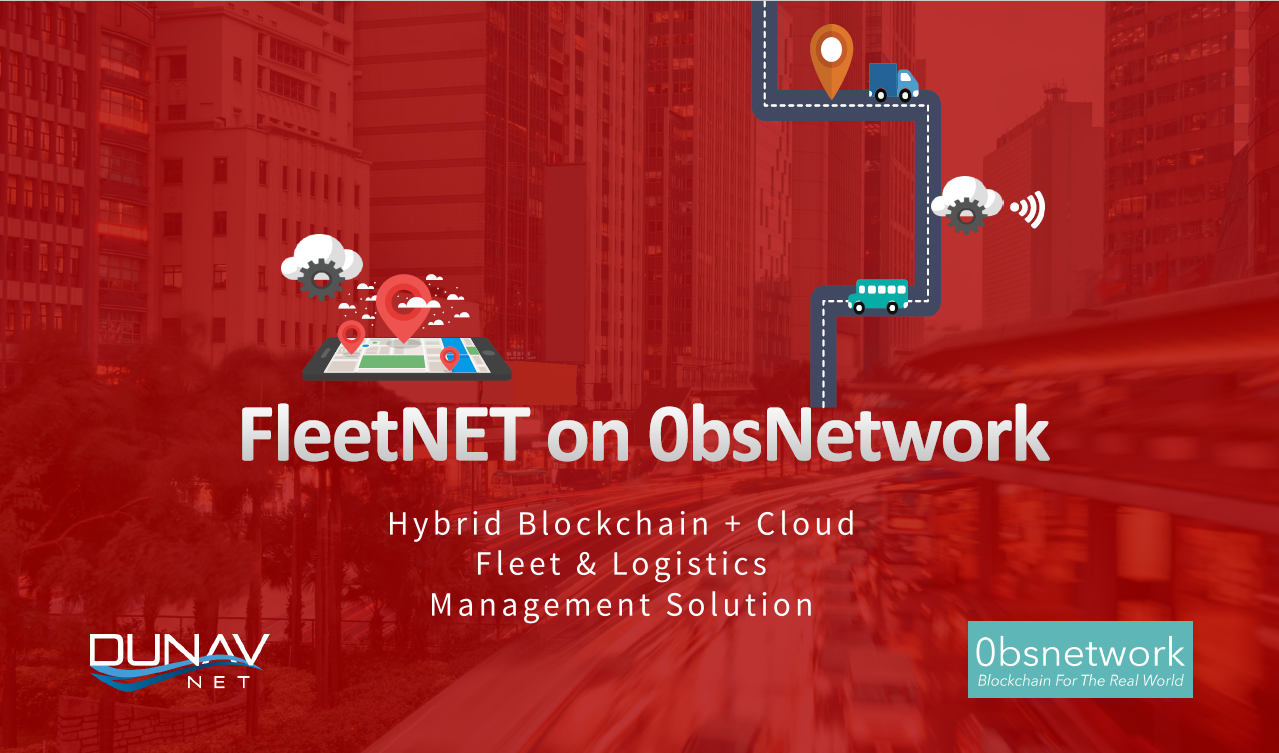 Fleet Management & Logistics
Track your vehicles and shipments. Automate logistics management and payments. Establish closer relationships with your suppliers, customers, service providers and insurers, based on trust provided by the 0bsnetwork blockchain platform.
Reduce paperwork, increase efficiency and customer satisfaction.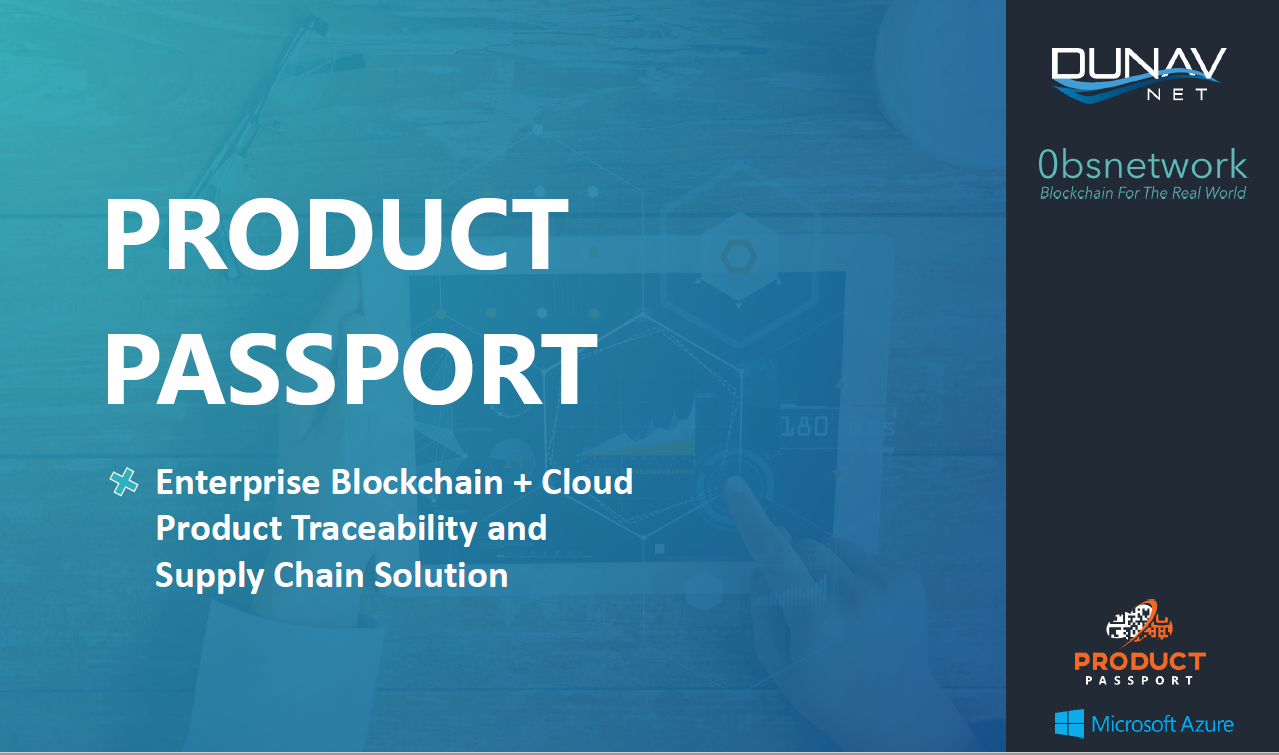 Product Passport
Product passport is a hybrid blockchain + cloud product traceability platform, with an accompanying consumer app.
The goal is to uniquely identify each and every product, track it from the source to the consumer's hands and prevent forgery.  From organic wine, food and cosmetics, jewelry, designer clothing, etc.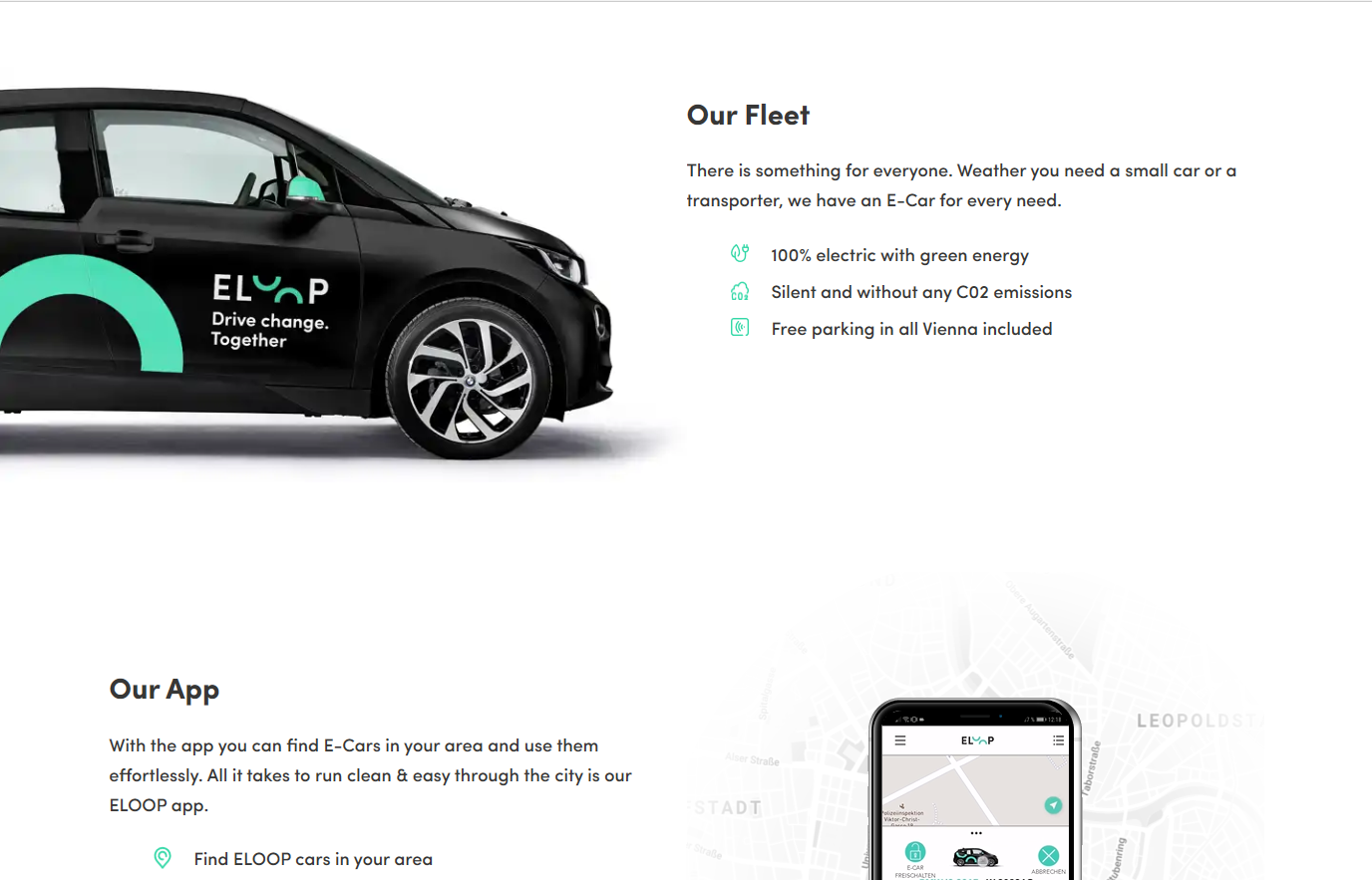 Benzin war gestern. Mit Eloop findest du Elektroautos in deiner Nähe und kannst sie ganz ohne Aufwand verwenden. Alles, was du brauchst um clean & easy durch die City zu flitzen ist unsere Caroo-App. Genug geflitzt? Dann stell das Auto einfach irgendwo im Caroo-Gebiet ab. Erledigt.
Rent BMW i3 from 45 Euros per day!