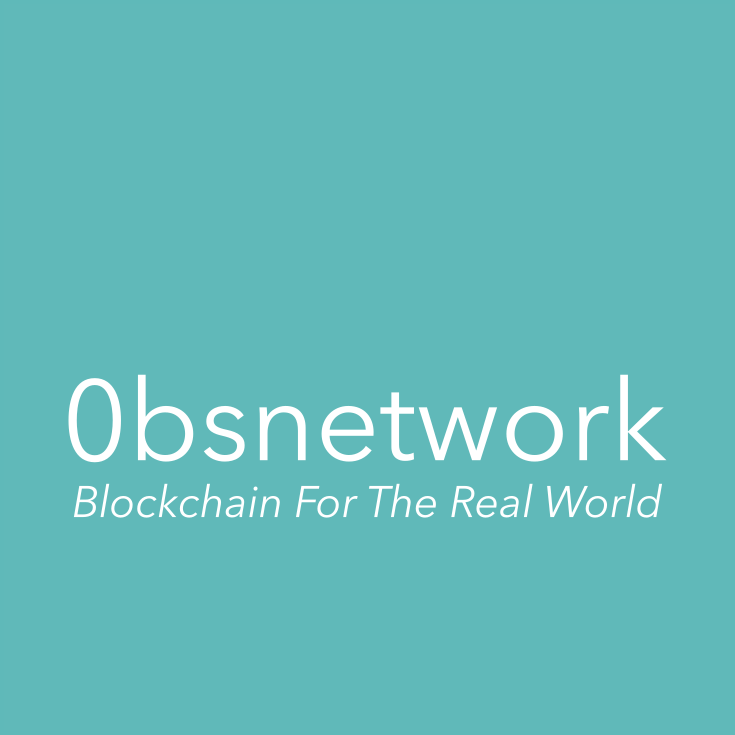 Main Net Resources.
0bsnetwork Main Net is where the real action happens!
While the testnet is considered a playground, where anything can be tried out, developed, tested, broken and fixed, all actions taken on the main net carry real consequences.
Transact using any of the existing tokens and coins, including ZBS Coin, create your own token for your blockchain-based project, run a node, or lease your ZBS Coins to an existing node.