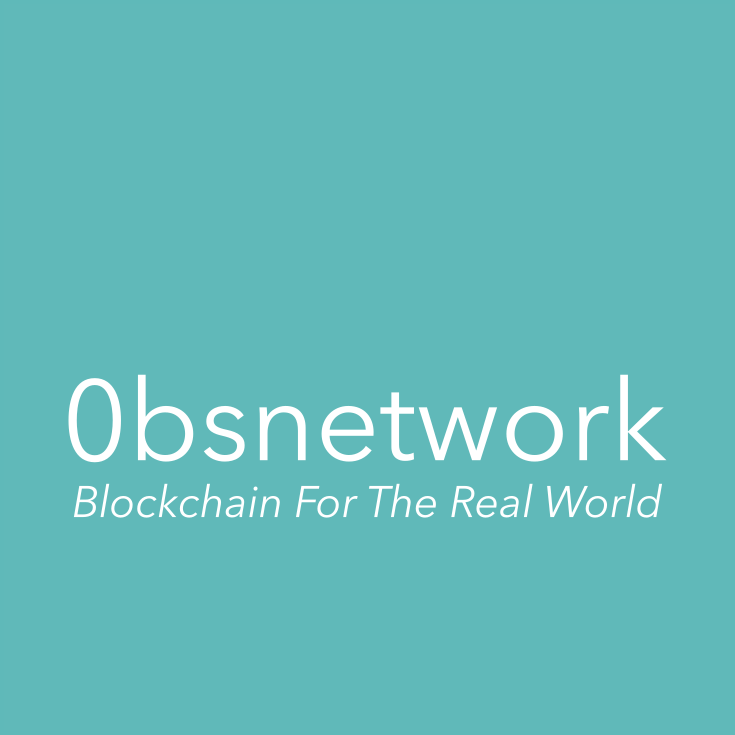 Blog.
Read about some of our latest developments.
Visit our events at a location near you, or online.
Stay up to date with the activities of our team and partners, as well as some exciting stories from the 0bsnetwork blockchain platform users.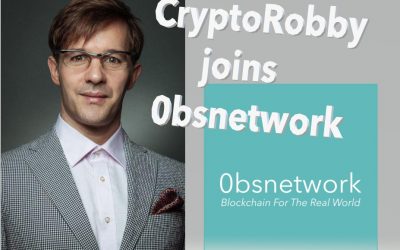 One of Europe's leading blockchain influencers, a man with rich experience and expertise, Robby Schwertner, joins 0bsnetwork as our new Chief Business Development Officer. Who is Robby Robby Schwertner, in blockchain circles known as CryptoRobby - is an opinion...