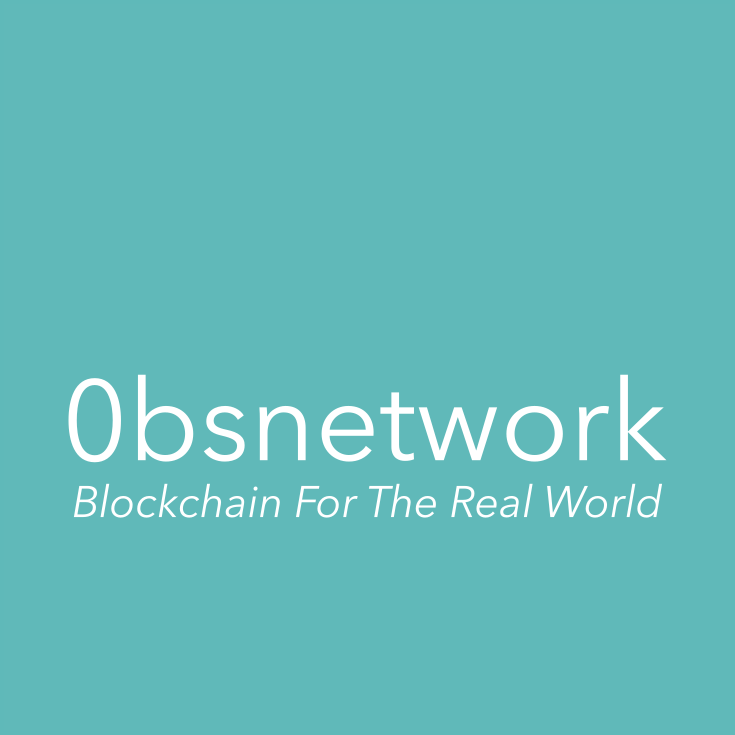 Blog.
Read about some of our latest developments.
Visit our events at a location near you, or online.
Stay up to date with the activities of our team and partners, as well as some exciting stories from the 0bsnetwork blockchain platform users.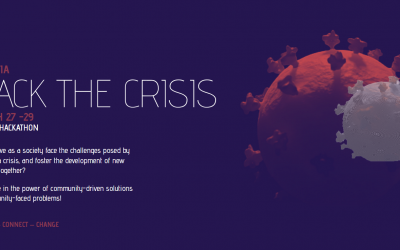 We are happy and proud to be joining with AustrianStartups to facilitate #HackTheCrisis Austria. 0bsnetwork :: Blockchain For The Real World platform was born in Vienna, so we're looking forward to the festival of creativity and new thinking in our home country, in...