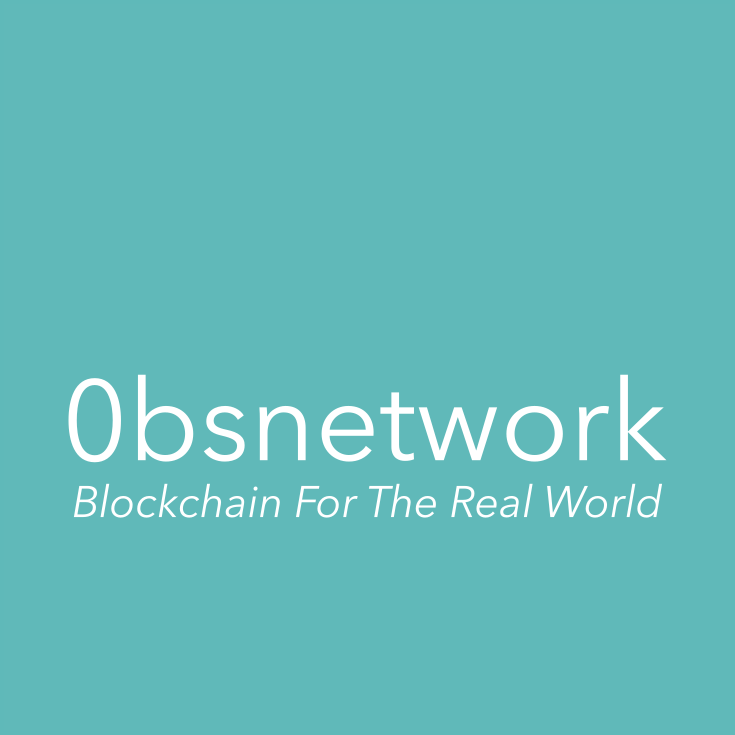 Blog.
Read about some of our latest developments.
Visit our events at a location near you, or online.
Stay up to date with the activities of our team and partners, as well as some exciting stories from the 0bsnetwork blockchain platform users.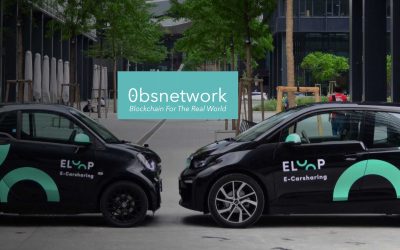 Over 50,000 EUR worth of Eloop One Tokens (EOT) were purchased by the crowd investors in the first 5 days. This is the first shared vehicle fleet tokenisation project in the world, operating in Vienna, Austria, with ambitious goals for international expansion. ...