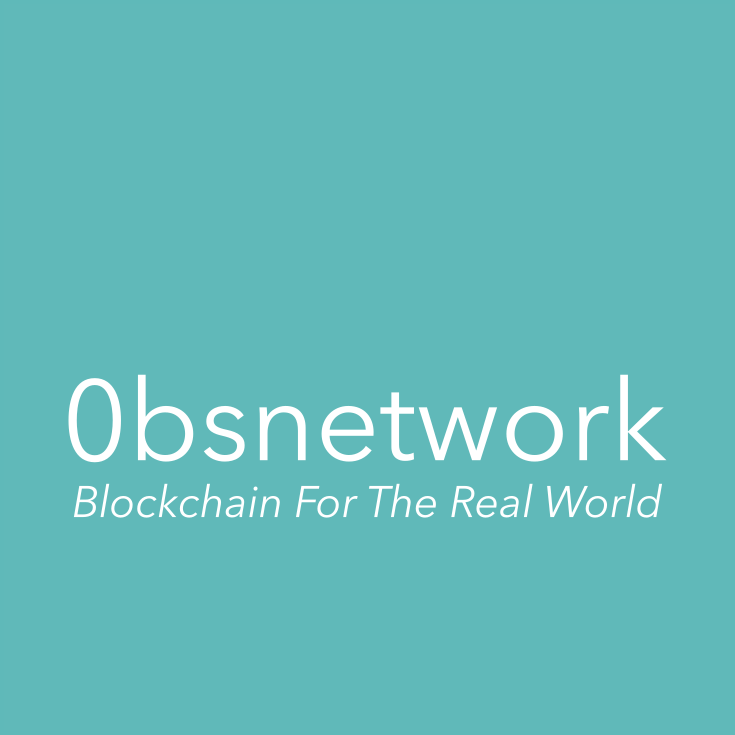 Blog.
Read about some of our latest developments.
Visit our events at a location near you, or online.
Stay up to date with the activities of our team and partners, as well as some exciting stories from the 0bsnetwork blockchain platform users.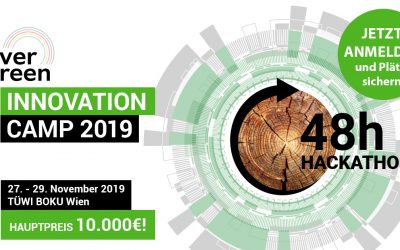 The Supply Chain Solutions Hackathon, focused on the traceability of timber and wood will be hosted by Blue Minds Solutions and 0bsnetwork, in Vienna, between November 27th and 29th. IoT, Blockchain, AI, drones, creative process management solutions, we're looking for...