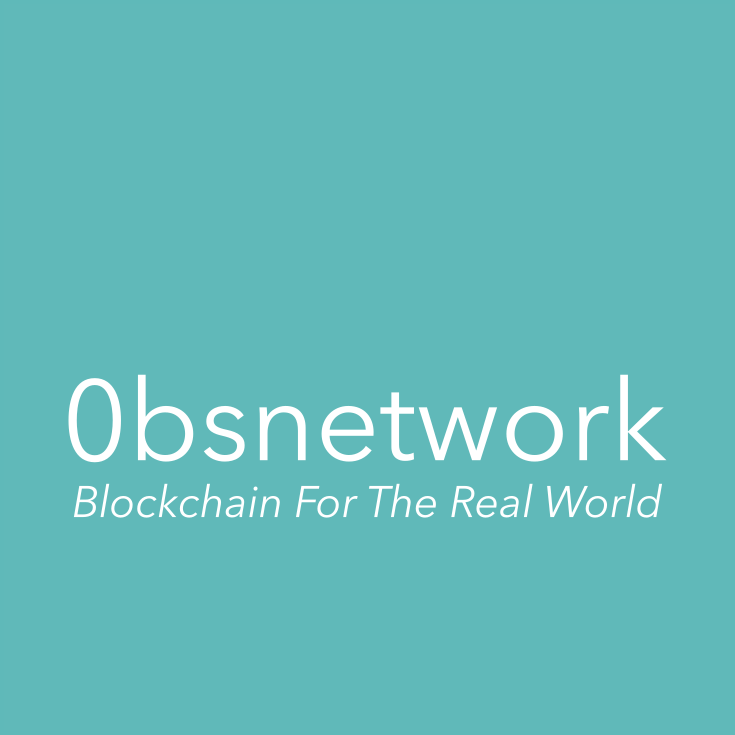 Blog.
Read about some of our latest developments.
Visit our events at a location near you, or online.
Stay up to date with the activities of our team and partners, as well as some exciting stories from the 0bsnetwork blockchain platform users.
Learn – Grow – Commercialize: Vienna is going big on Blockchain. And 0bsnetwork Founder, Srdjan Kupresanin, gave a keynote presentation.