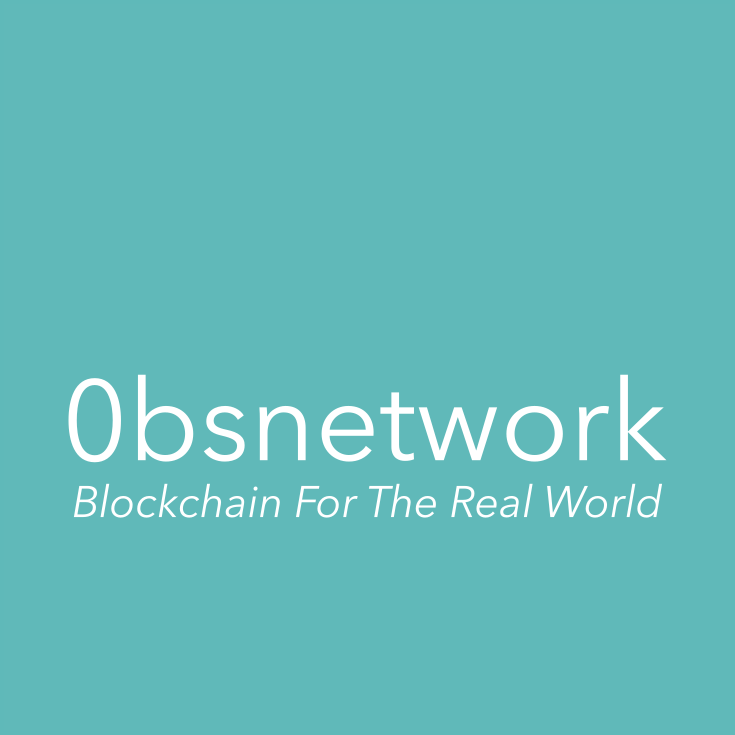 Blog.
Read about some of our latest developments.
Visit our events at a location near you, or online.
Stay up to date with the activities of our team and partners, as well as some exciting stories from the 0bsnetwork blockchain platform users.
Blokcstruct GmbH developed and deployed the end to end solution for a Euro-backed Stable Token for Raiffeisen Bank International (RBI). Regulation-compliant user identification and accounts management hosted on Microsoft Azure Germany, integration of the blockchain...